DIAMOND DOLLS NETWORK
Proudly Presents
DIAMOND DOLLS WOMEN'S MARCH NETWORKING
"CREATING A RECIPE FOR SUCCESS"
MARILYN R WILSON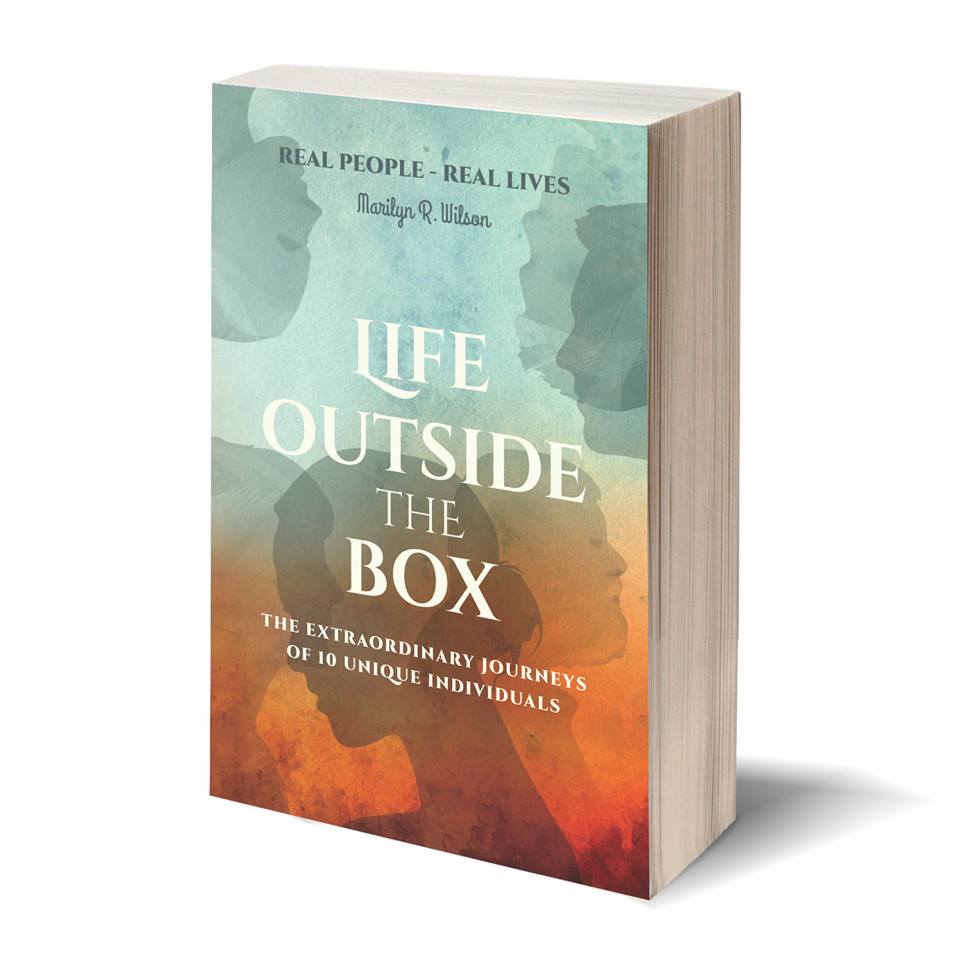 For those following a unique path to realizing their dreams –
what is needed to support this journey?
With over 150 interviews behind her, Marilyn R Wilson – author of Life Outside the Box: The Extraordinary Journeys of 10 Unique Individuals – has found there are both common threads as well as out-of-the-box choices.
This evening, Wilson will be sharing about how her
new career as a writer began at age 49, some of the important elements
that support success and a few favourite excerpts from her recent book.
Questions are encouraged.
If you would like to pick up a copy of Life Outside the Box – Dolls can pre-buy a copy
with the ticket or purchase a copy at the event. The cost is $20 and Wilson is offering an extra personal gift with every purchase.
All copies are also signed!
Tickets for this event:
$35 for Non-Members of the Diamond Dolls Networking Group 
$25 for Memebers  of the Diamond Dolls Networking Group 
                                 Marilyn Wilson
         International Associate Editor/Contributor – Raine Magazine (NY-Miami-LA)
                                           Contributor – Metro-Living-Zine (Vancouver)
                                                              Freelance writer.
                                                     Member BC Travel Writers
Author of Amazon Bestseller – Life Outside the Box: The Extraordinary Journeys of 10 Unique Individuals
Twitter – @oilobymarilyn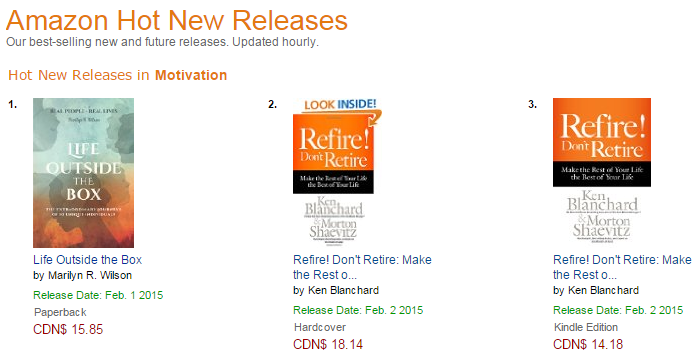 DIAMOND DOLLS FEATURE MERCHANDISE!
A fabulous selection of Dolls products and services will be on sale too! 
 Locally crafted art, beauty products, gift baskets, and services will be available!
Be sure you check out the great deals while supporting women in our network!Some of the feature products this month will include:
 Monika Blichar Paintings-The Frace Collection-made of 40 paintings each at $100 to support Painting Dreams International Painting Tour Summer 2015
Coastal Imagination Masks by Coastal Storm Gallery
*If you are interested in featuring your merchandise at our event, please contact Monika at vancouverdiamonddolls@gmail.com
All proceeds from MABAF Fundraising initiatives support Art World Expo, Children and Youth Art Camps and Facility Operating Costs for MAB Art Studio & Boutique Gallery on the North Shore. Your support contributes to helping 200 artists develop artistically and over 150 children's art camp participants each year!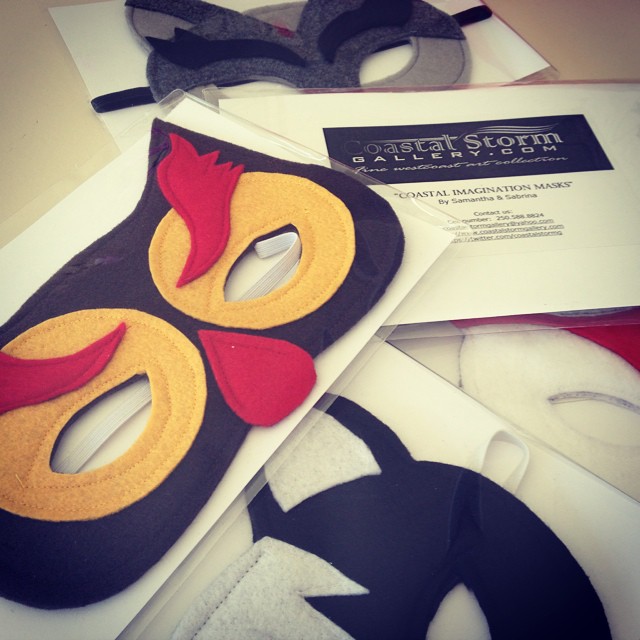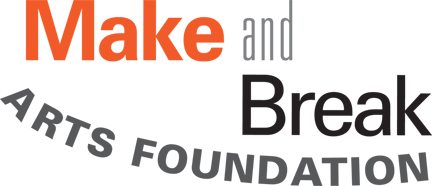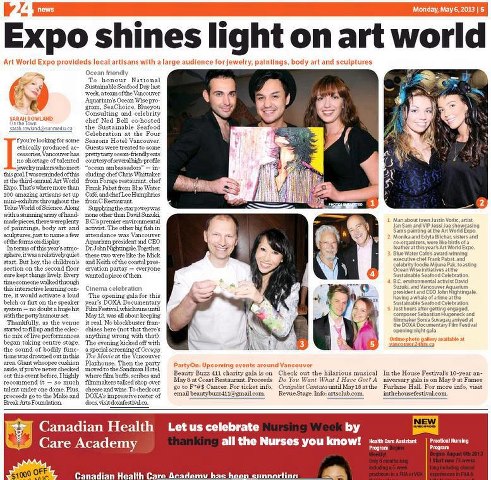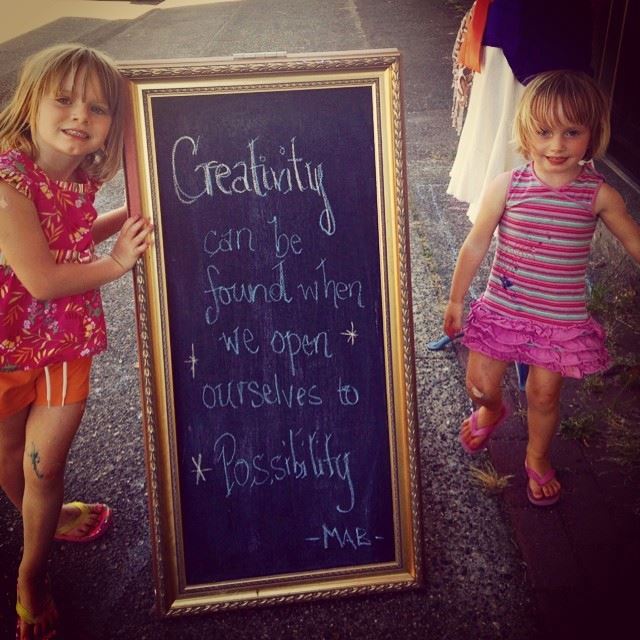 ***********************************************************
Diamond Dolls Network: Learn. Grow. Succeed.
PHONE: 6049996177
For more information about Diamond Dolls Women's Networking Group, please visit: http://diamonddollsnetwork.com/
***********************************************************
FAQs
What is included in a Diamond Dolls Network Membership? 
Members always receive added value bonuses as part of the monthly membership plan including opportunities to speak, show and sell their products and/services. Members have added value bonuses through access to our social media marketing, online e-store, and guest writing opportunities on our blog and in our newsletter. Please be sure to inquire about becoming a member of this female entrepreneur group.
What are my transport/parking options getting to the event?
Travel by car or bus. MAB Art Studio is on Pemberton off Marine Drive. From downtown Vancouver, the 240 bus stops at Pemberton Plaza every 20 minutes.
Is my registration/ticket transferrable?
Yes. Please submit transfer prior to the event.
What is the refund policy? 
No refunds on event tickets.